Oakes Peer Adviser, Ethan Sturdevant (he/him)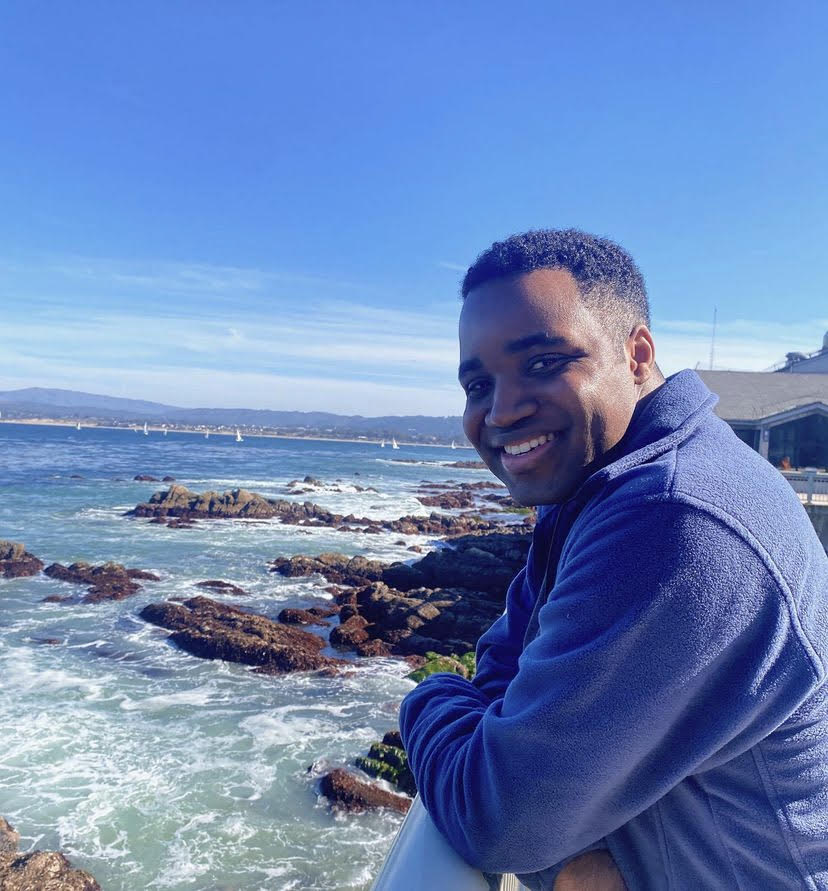 About Me:
My earliest memories of childhood were of my family telling me how important my education was. I grew up in Los Angeles in a working-class black family. I remember the times when I was sat down and told how, as well as why Education could make our lives easier, and I hold those short moments near and dear to my heart.
To me, education is a way out. It is one step in a very long path to right the wrongs of oppression as well as one of the noblest things that any person can pursue. My goal is to help students find their reasons as to why education as well as to signify to students who feel that there is not always someone who looks like them, or sounds like them, that someone is rooting for them. I want my students to have a feeling of inclusion, because at the end of the day college is not something that any one person can do alone, and sometimes it does take a village.
Hometown:
Los Angeles, California
Education:
BS, Molecular Cell and Developmental Biology (MCD), University of California, Santa Cruz
Favorite Quotes:
"I know not all that may be coming, but be it what it will, I will go laughing." - Herman Melville