Oakes Love in the Time of COVID-19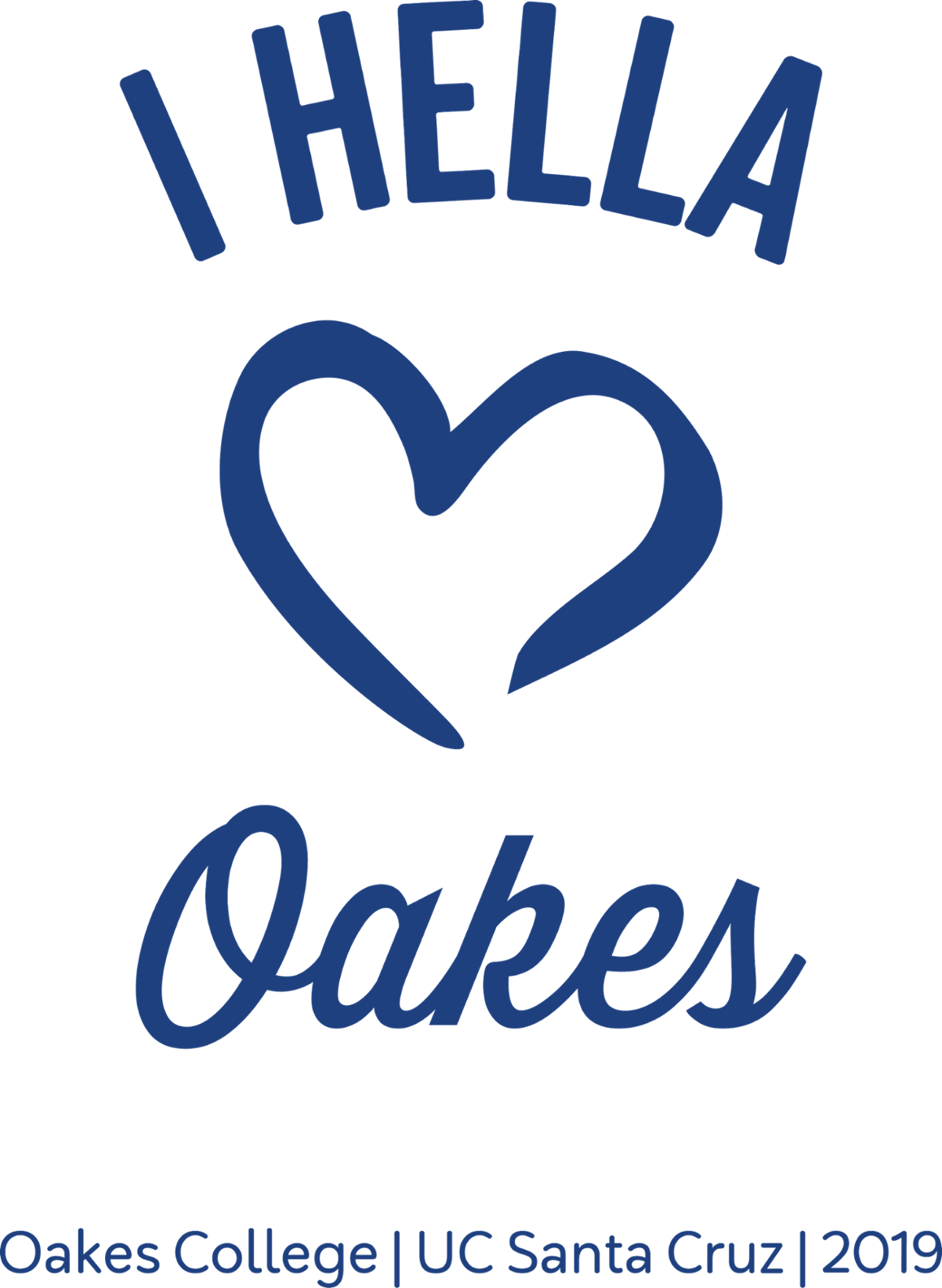 This site connects Oakes College students with resources for facing the challenges of the 2019 to 2020 Academic Year. You will find support for your mental health, medical care, and online learning. You can read Provost Ochoa's letter to the Oakes community about the difficulties before us, and learn about two important ideas, mutual aid and resilience, that will help us get through these trying times and build solidarity with each other.
The Oakes staff and faculty are here to support you all, so please reach out to us! Many of you are facing new problems and complications right now—let us know what you're struggling with, and we will work with you to find solutions. If you have academic questions, please email our advising team at oakesadv@ucsc.edu or Provost Ochoa at oaksprov@ucsc.edu. Send questions about housing to oakeshousing@ucsc.edu, and questions about student life to oakesprograms@ucsc.edu. 
Stay connected to us and each other by following our Instagram @oakescollege, Twitter @oakesUCSC, and Facebook @oakesprograms.