More About My Money, My Future...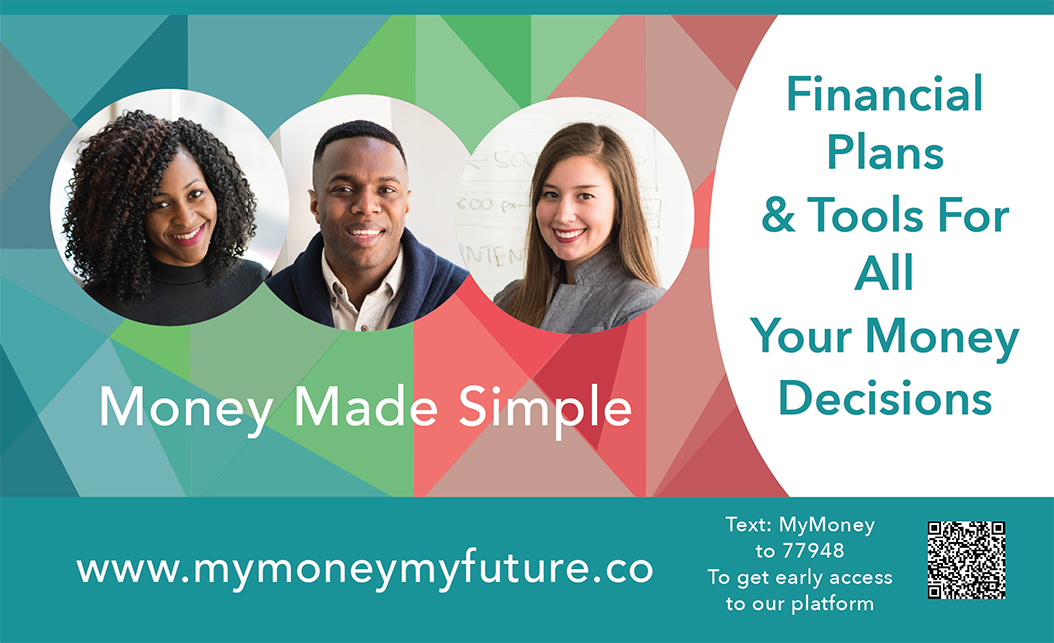 My Money, My Future (Mi Dinero, Mi Futuro) is an online personal finance tool to help culturally diverse millennials make smarter money decisions and build wealth in their communities. 
The web-app provides personalized budgeting tools, step-by-step guidance on important financial decisions like paying off debt, investing, and retirement and publishes unique digital content on personal finance. 
"We are filling a huge gap that exists in the market by targeting Latinos, African Americans and others who have traditionally been overlooked by financial institutions and mainstream fintech companies. Our approach is to make personal finance culturally relevant and simple so people feel empowered and informed about making financial decisions" says Ramona Ortega, founder of Mi Dinero.
Ortega, a former human rights advocate and corporate attorney, says that by focusing on millennials her company hopes to increase financial security for those most impacted by student debt and economic inequality.
According to U.S. Census data released in April 2016, Millennials – defined between the ages of 18-34 – have exceeded Baby Boomers as America's largest and most diverse generation. Millennial Latinos or Latinx are the largest and fastest growing part of this demographic.
More than half of millennials have less than $1,000 in their savings and many point to a need for more relevant financial education. According to recent reports, the median net worth of white households is 10 times greater than Latinos and African Americans, directly impacting the financial security of millennials from these communities.
As one of the few Latina entrepreneurs in FinTech, Ortega is committed to helping underserved millennials. "I created this company because communities of color have different needs and nuanced values around money so I wanted to make sure there is a company that reflects our particular experiences." 
Ortega has been featured in Forbes and most recently on NPR's LatinoUSA.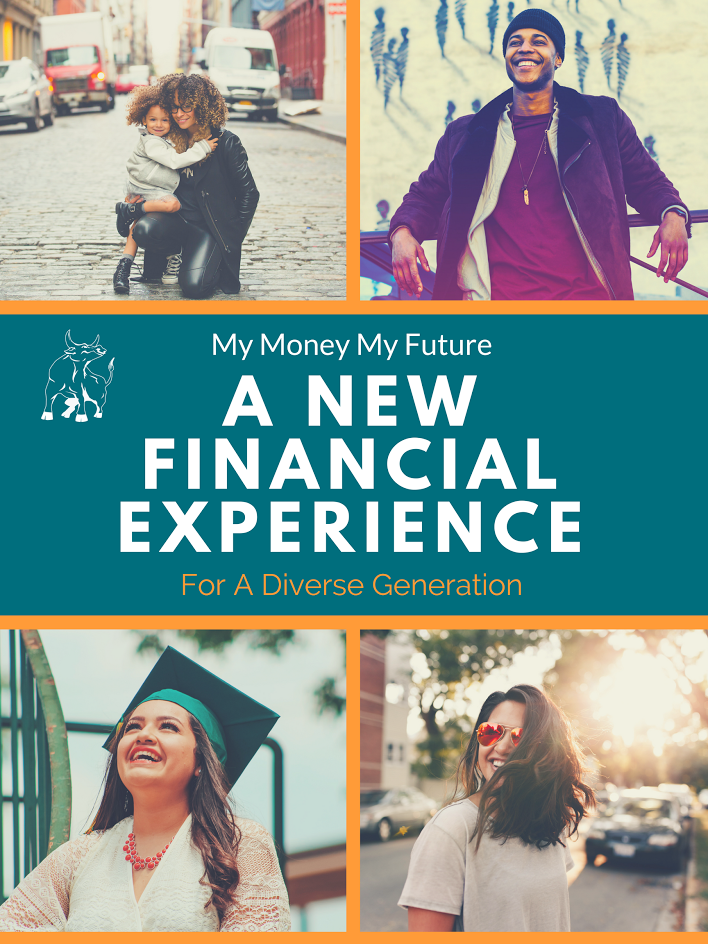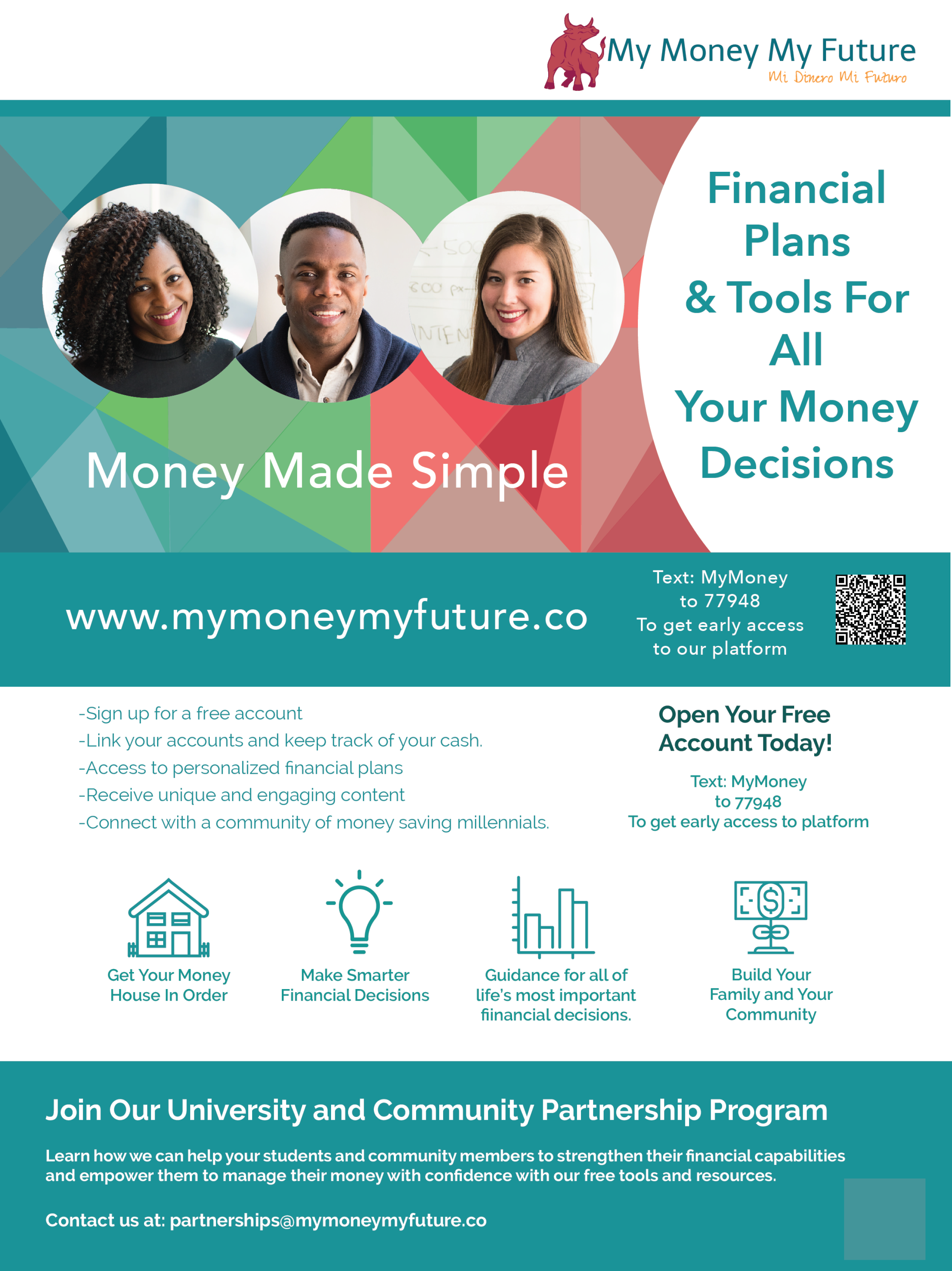 Featured Media:
*All herein belongs to My Money, My Future