Oakes' Provost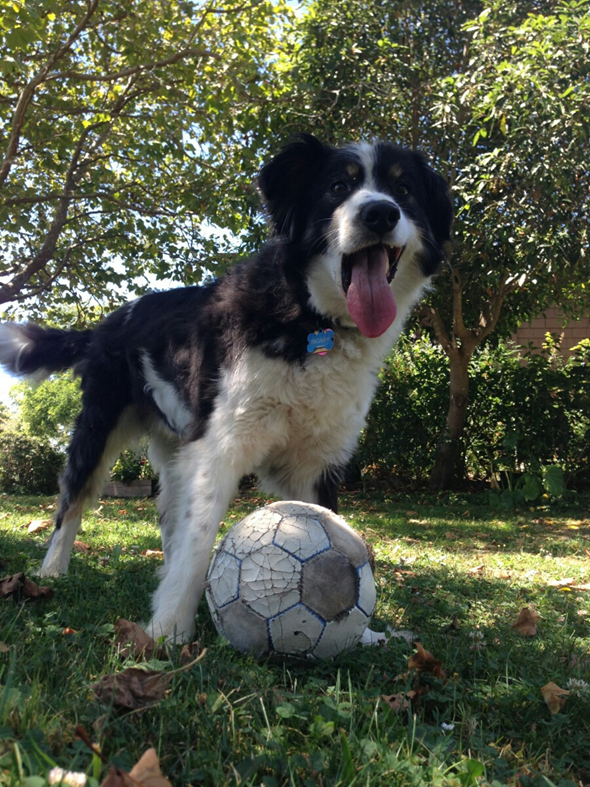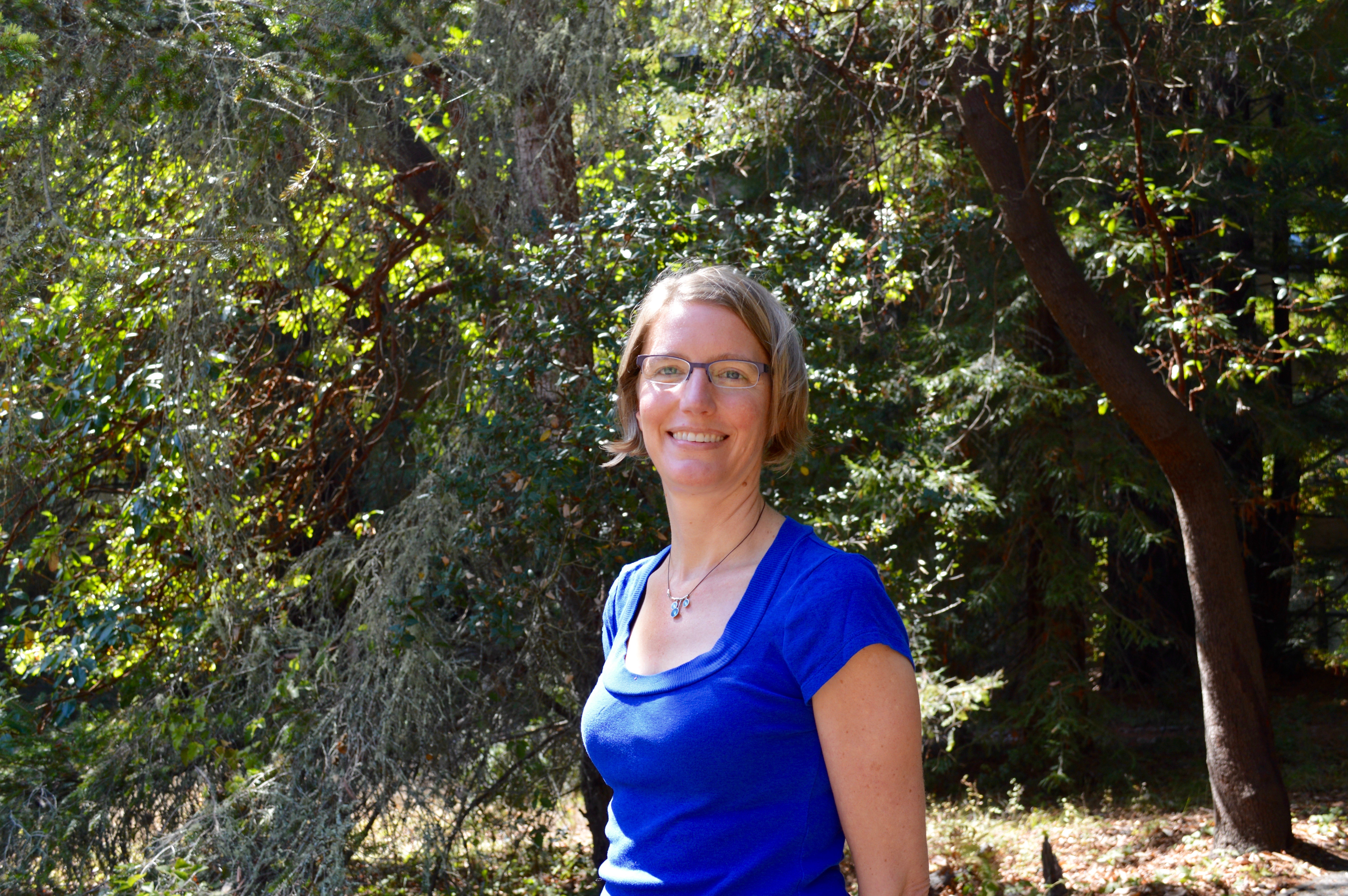 Provost Regina (Gina) Langhout is a Professor of Psychology at the University of California, Santa Cruz. Gina is a first generation college student who grew up in Modesto. She received an A.A. in Psychology from Modesto Junior College, a B.A. in Psychology from UC Santa Cruz ('94), and a PhD in Psychology from the University of Illinois at Urbana-Champaign. She was also a corpsman in the US Navy Reserves (HM2/E5) and is a veteran of the first Gulf War. She was an Assistant Professor at Wesleyan University and has been a member of the UCSC faculty since 2006. In addition to the Psychology Department, she is also affiliated with Community Studies, Latino and Latin American Studies, and Critical Race and Ethnic Studies. She teaches courses on community psychology and research methods. Her research examines student empowerment within educational contexts, with the goal of creating more equitable structures that move us toward liberatory educational practices. She has published over 40 journal articles and book chapters. She currently conducts participatory action research with her team and students at a local elementary school, and survey-based research on the effects of community-engaged experiences for first generation college students and students of color. In her free time, Gina likes to walk her dog (Bigsby!), cook, hike, jog, bike, sing, play Pokémon Go, and eat popcorn slathered in butter/olive oil, curry, garlic powder, and nutritional yeast.  
Gina has a provost-student advisory committee. You can join it by clicking here.
Here is a link to her blog.
What is a College Provost?
The Provost position is a part-time, temporary position held by a tenured faculty member at UC Santa Cruz. The College Provost is the chief academic officer of the college, who, along with the faculty, is responsible for academic programs and courses, advising, academic standing, and academic honors and awards. The Provost also sponsors programing, and faculty and student projects. Applications for student project sponsorship can be found here.
The College System at UC Santa Cruz
There are ten colleges, each with a different theme. The College is a living and learning community, organized around the theme of the college. The Oakes theme is "Communicating Diversity for a Just Society."  The college also houses students' academic records.